Billboard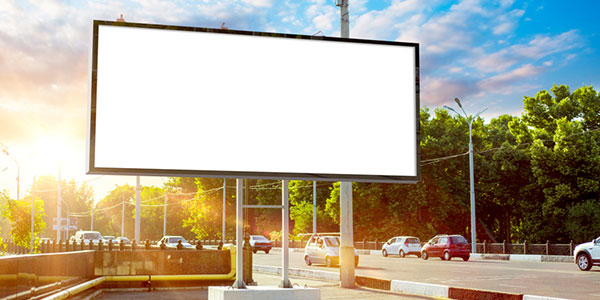 We make media buying both simple and powerful. With an approach that's grounded in collecting and analyzing relevant data, we understand what the numbers are telling us and how to make the most out of them. Using the latest technology, we'll keep your brand offering up to date and engaging material. The online space is changing in real time, and we're at the forefront, ready to stake your claim in your niche market. JMD Global Konnect team will monitor your digital advertising campaigns closely, ready to act on critical information and course-correct at a moment's notice. With a deep understanding of the data, we dig into the numbers, working closely with our clients to continually strategize and increase ROI whenever possible.
Highway Signage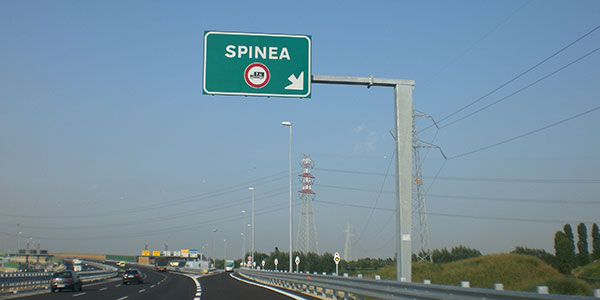 Located on key highways and intersections, your brand message receives long term presence and frequency on commuters' daily journeys. We offer Highway Signage Advertising and Branding Agency, Outdoor Advertising Agencies, Dhaba Advertising, Petrol pump hoarding and Unipole Hoarding from India. Unlike other mediums, outdoor hoarding advertising does not need to be invited in. Outdoor hoarding advertising is part of the environment, therefore cannot be turned off like television and radio. The viewer has no control on whether they see it or not giving your campaign more impact for a longer period of time than the viewer may expect. Outdoor stands alone so it doesn't have to compete with other ads with other mediums.
Bridge Advertising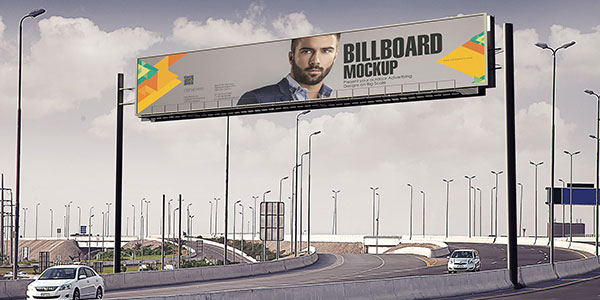 Today, JMD Global Konnect is one of the fastest-growing agencies in the Twin Cities and one of the Best Places to Work in Minnesota. More importantly, we've helped our clients join the Inc. 500/5000, grow from regional players into national powerhouses, and even launch IPOs. The result was Media Bridge, a new kind of agency that combines media buying and creative services to help clients of all sizes grow and win. Driven by dedication, trust, results and doing the right thing, we cut through waste, negotiate win-win deals and make sure you say the right thing to the right audience in the right way. Foot over bridges are the bridges constructed for pedestrians over various areas, usually to pass through a busy road or a railway track.
Bus Stop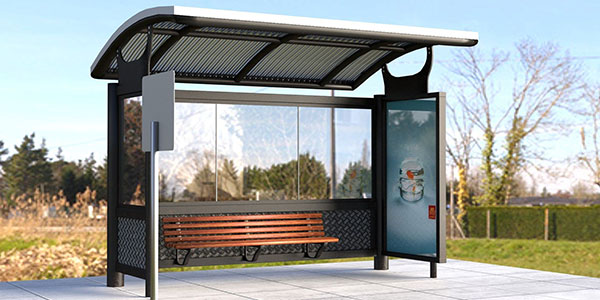 Bus shelters are a wonderful medium for advertising, but it takes a lot of creativity to make the best of it. Bus shelter ads also known as "transit shelter displays" are highly effective, sometimes more so than larger hoardings. Moreover, some areas do not have billboards as an advertising option, so transit shelter advertising will often be an excellent alternative to larger billboards. On the other hand, plain bus stop advertising cannot get consumer's attention effectively because of one-way communication. Usually, people are bored to death waiting for a bus, so everyone would thank an advertiser for giving a little game to play, and eventually maybe even buy the product later.